04

Art Publishing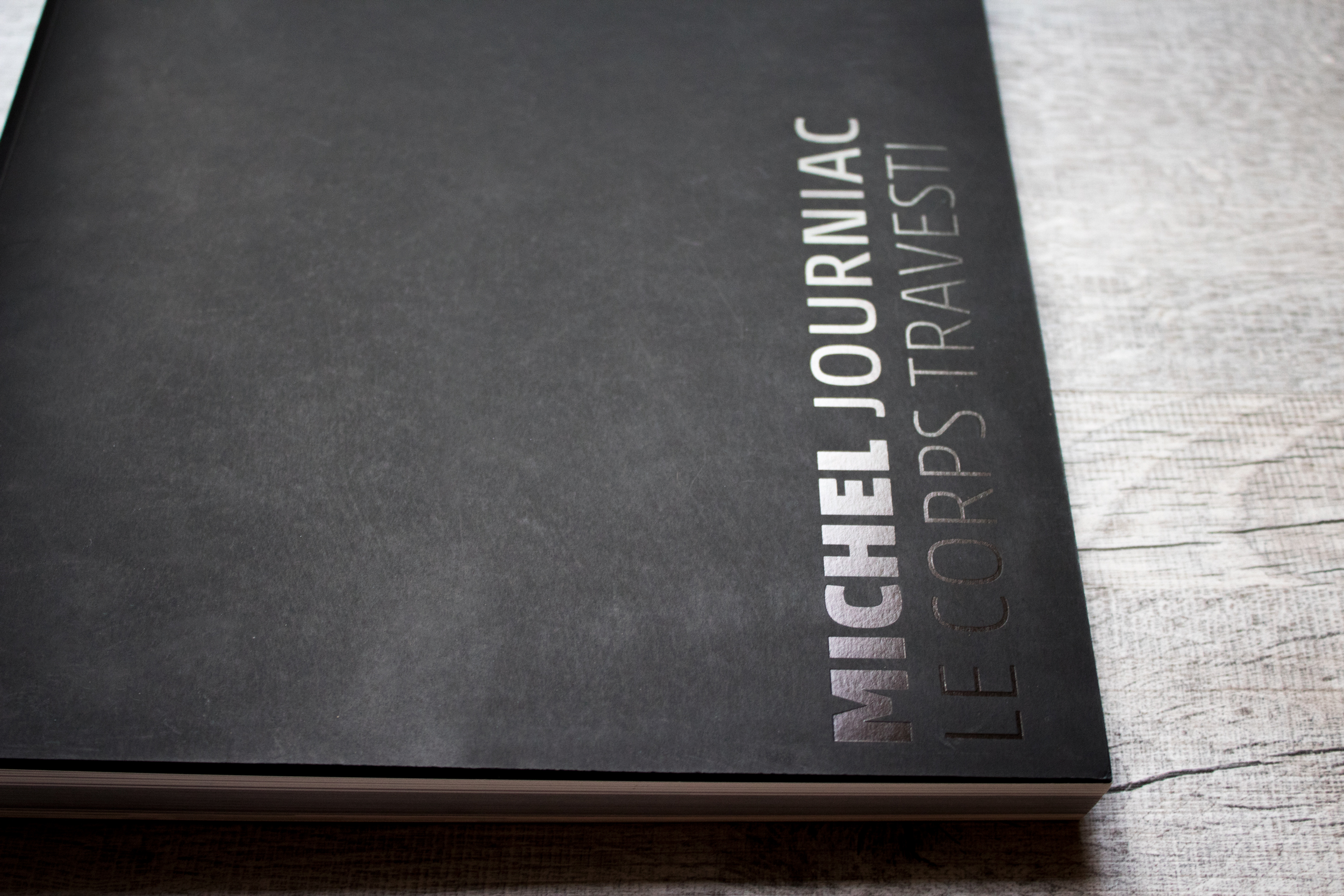 Graphiste de formation, j'ai une vraie passion pour l'édition, de la conception d'un livre à son exécution mais j'inclus dans cette section tous supports de communication. Cela va de la conception globale d'un ouvrage (conception visuelle, réalisation et direction de publication - Michel Journiac, Le corps travesti, Édition Galerie Christophe Gaillard, 2018 ; Paris, le 13 novembre 2015 — Du Jour au lendemain, Édition 13onze15 / The Wall Projects), à la création de booklets de présentation pour une foire ou un catalogue d'exposition, aux outils de communication classiques d'une galerie (flyers, communiqués de presse etc..)

Voici quelques exemples de mes réalisations, pour plus de visuels et détails, je vous invite à visiter mon site personnel.
As a graphic designer, I have a true passion for publishing, from the concept of a book to its execution, but I will include in this section all communication materials. It may go from the global concept and realization of a monograph (visual concept, execution and editorial direction -
Michel Journiac, Le corps travesti
, Édition Galerie Christophe Gaillard, 2018 ;
Paris, le 13 novembre 2015 — From one day to the next
, Édition 13onze15 / The Wall Projects), to the creation of presentation booklets for fairs or exhibitions, to classic gallery communication tools (flyers, press releases etc..)
Here are a few examples of my latest realizations, for more information and visuals, please visit
my personal website
.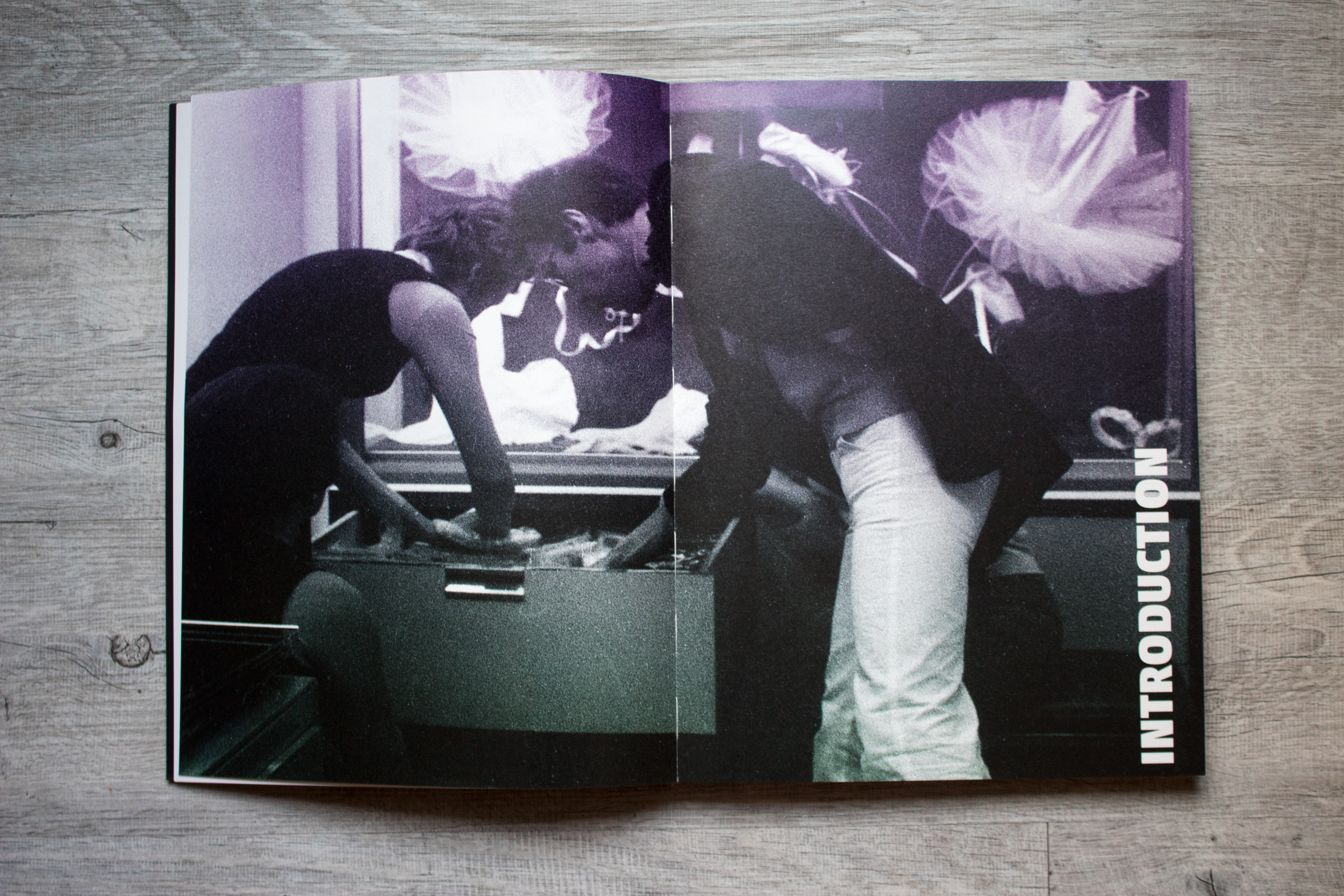 Michel Journiac - Le corps travesti, Édition Galerie Christophe Gaillard, 2018

Paris, le 13 novembre 2015 — Du jour au lendemain, Édition 13onze15 / The Wall projects, 2020

In order of appearance : Hélène Delprat - Works & Days, Éditions Dilecta & Galerie Christophe Gaillard, 2017 Julien des Monstiers, Édition Galerie Christophe Gaillard, 2018 Marcel Bascoulard - Un autre monde, Édition Galerie Christophe Gaillard, 2016 Tetsumi Kudo, Fiac, Édition Galerie Christophe Gaillard, 2016 Daniel Pommereulle, L'expérience intérieure 1960-1966, Édition Galerie Christophe Gaillard, 2016